Room for the patient view (a PharmAus event)
Room for the Patient View, supported by PharmAus was attended by Members of Parliament, Senators, parliamentary staff, patient advocacy groups, media, and representatives from across the health industry. Please click here to view a full summary report of the event which highlights the four key themes that emerged from the speaker and panel discussion.
Attendees heard patient stories and the Master of Ceremonies, Tracey Spicer, joined a panel of speakers from across the patient groups and health industry.
Like never before, the importance of health is firmly in the spotlight. Room for the Patient View featured a panel who explored issues currently being considered by the House of Representatives Inquiry that impact all Australians such as:
How we can minimise the time Australians spend waiting for new drugs and novel medical technologies in Australia.
How we can empower patients to be part of the decision-making process for their treatment.
Next steps to improve Australia's healthcare system.
The evening included addresses from the Minister for Health and Aged Care, the Hon Greg Hunt MP, and the Shadow Minister for Health and Ageing, the Hon Mark Butler MP, and conclude with networking drinks and canapés.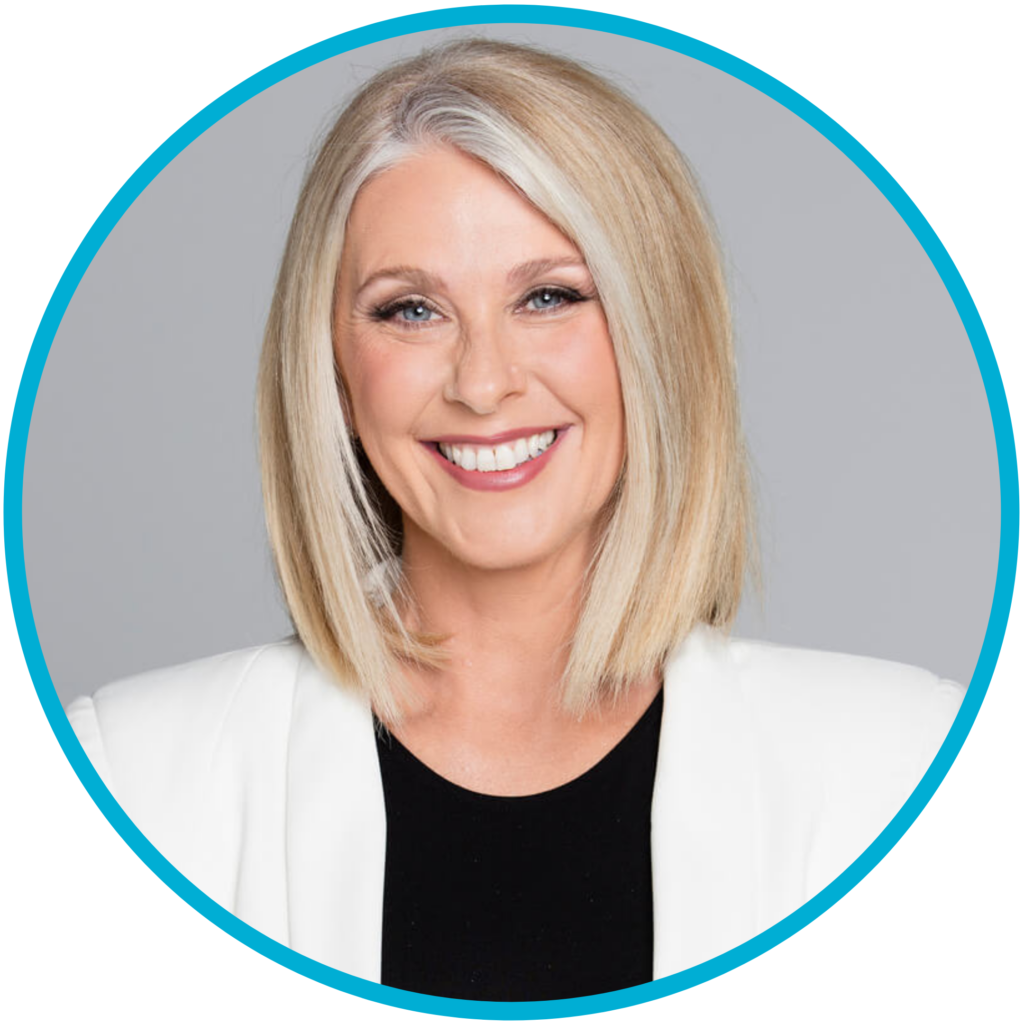 About Tracey Spicer:
Tracey Spicer AM BBus (Comm) GAICD is a multiple Walkley Award winning author, journalist and broadcaster who has anchored national programs for ABC TV and radio, Network Ten and Sky News. Tracey also has a personal connection and experience with disease in her immediate and extended family.
About the Panel: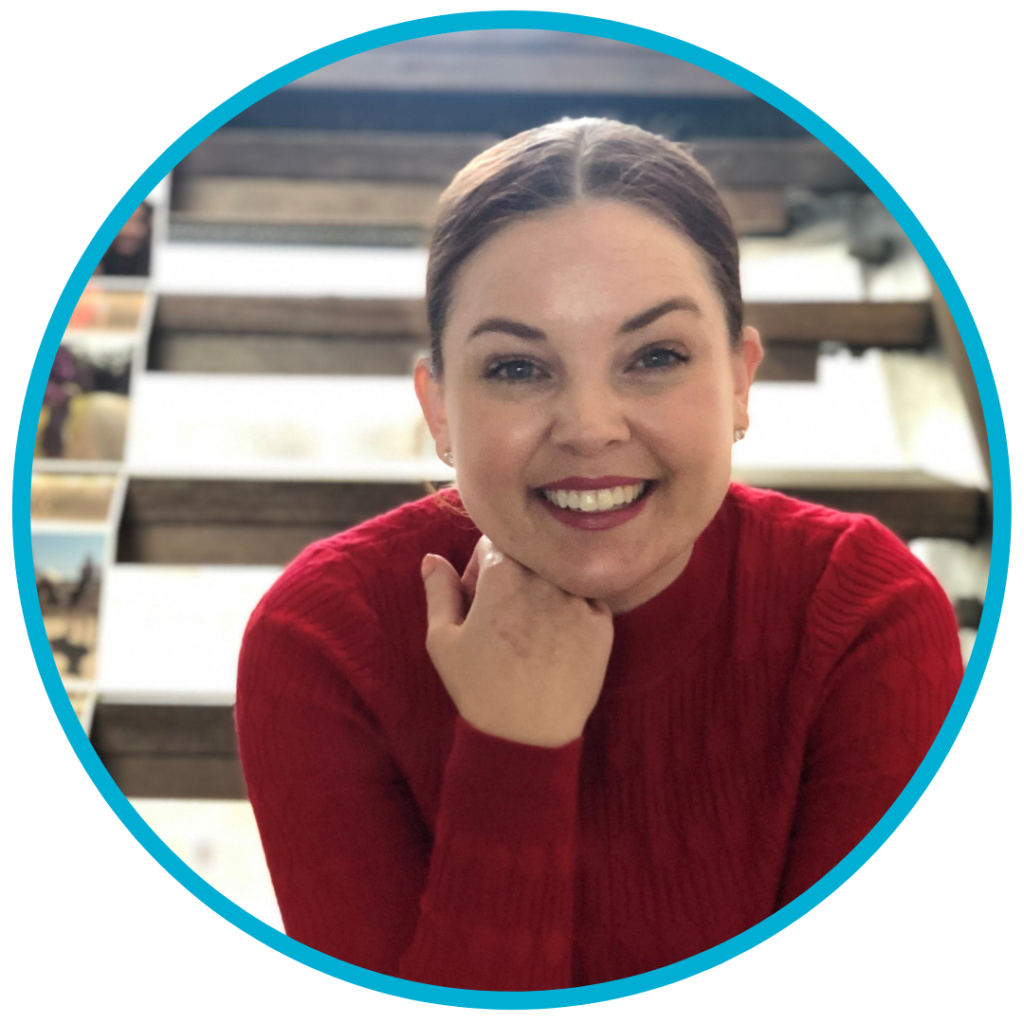 Jessica Bean – Cystic Fibrosis Patient
Jessica Bean is a medicines access advocate, international speaker, consultant and empowerment coach for young women living with chronic illness.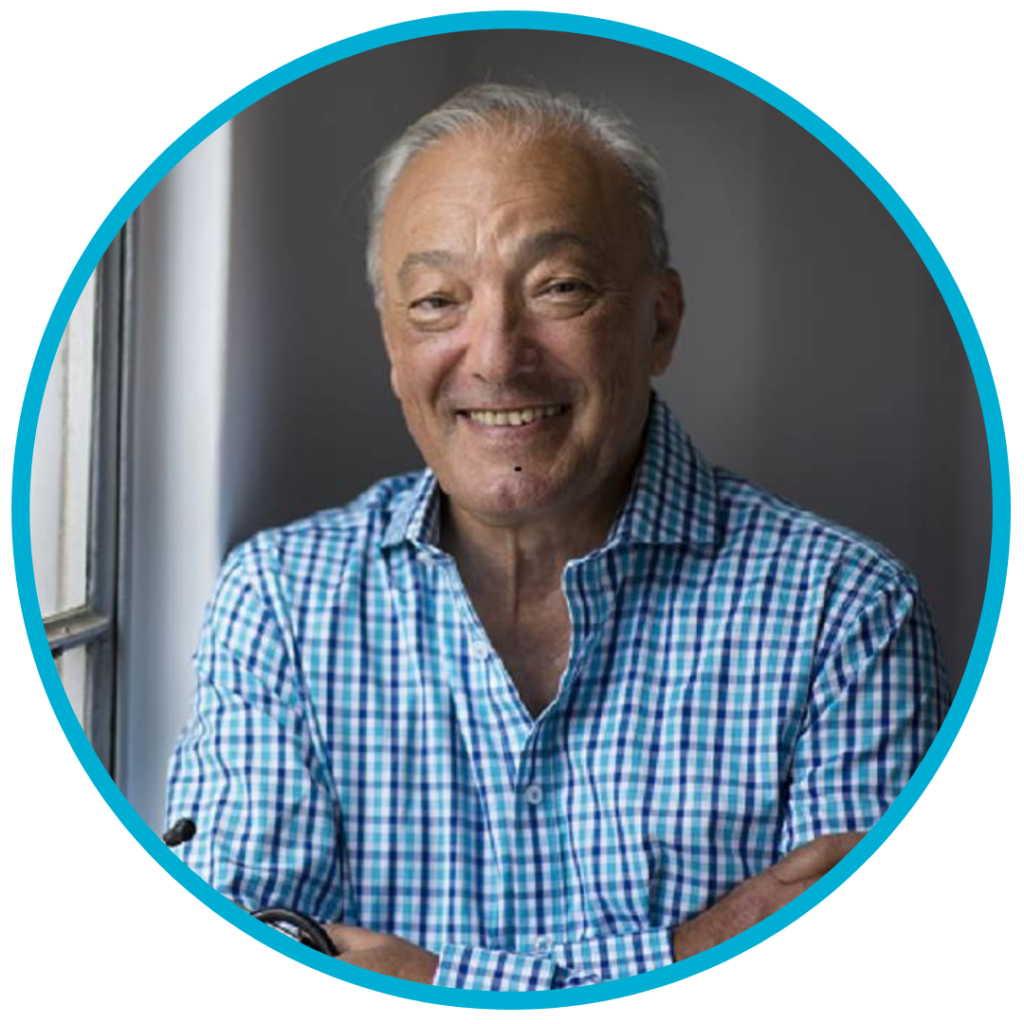 Dr Mike Freelander MP – House of Representatives Committee
Mike has been a paediatrician in Campbelltown for nearly four decades and has dedicated his life's work to make sure our kids get the best start in life. Mike is also the Deputy Chair for a House of Representatives Committee Inquiry that is looking at the approval processes for new drugs and novel medical technologies in Australia.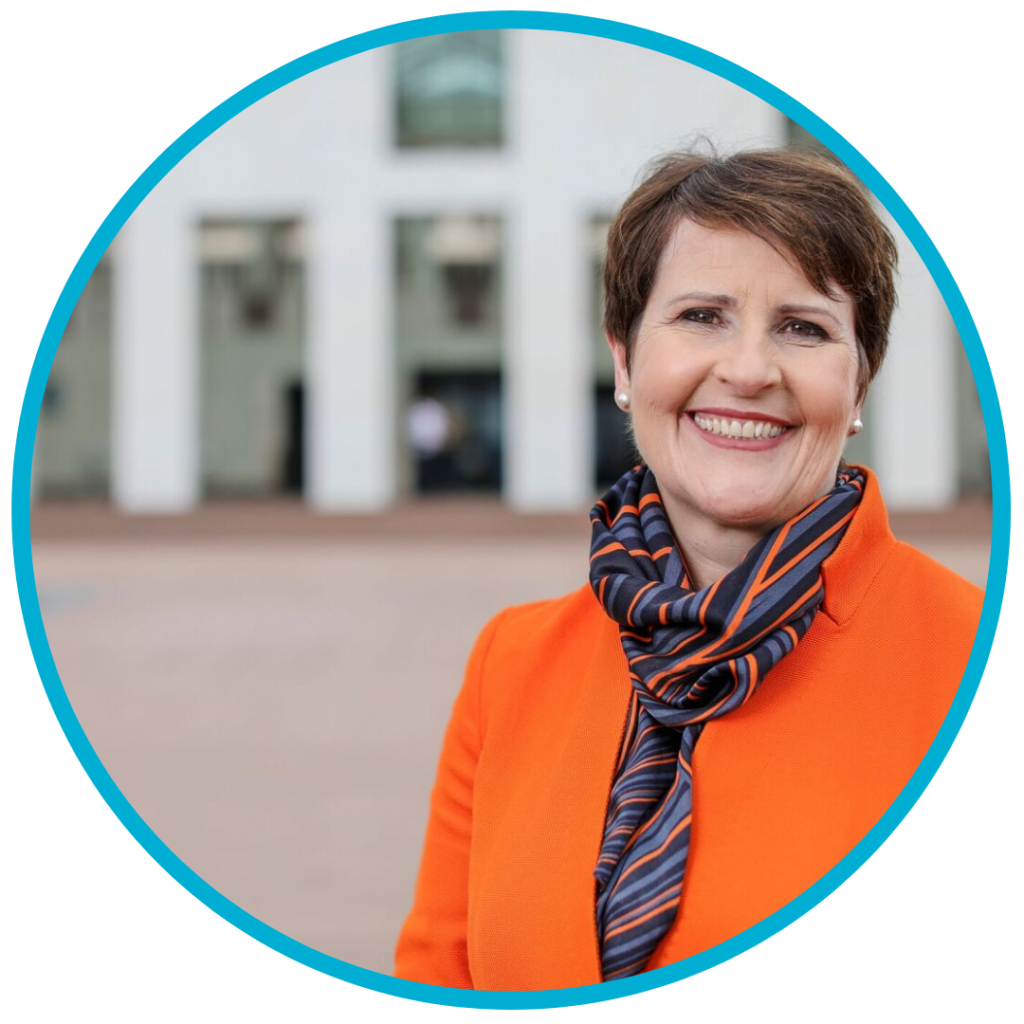 Elizabeth de Somer – CEO of Medicines Australia
Elizabeth de Somer has a lifetime of experience in health care and pharmaceutical health policy with a core focus on improving the lives of patients.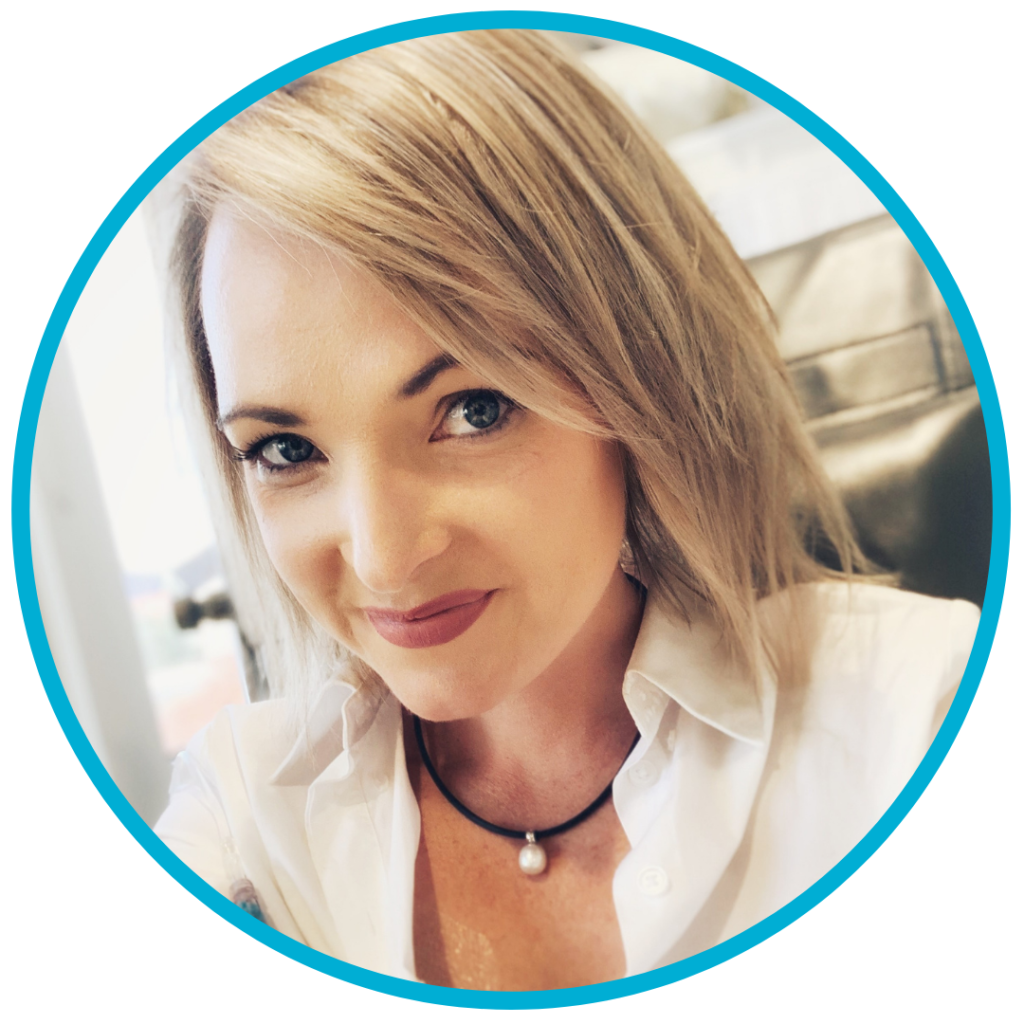 Nicole Cooper – Bowel Cancer Patient
Nicole Cooper is an MBA-qualified management consultant who was diagnosed with terminal bowel cancer in 2017. Nicole has established her own health consulting firm in Melbourne and provides support and advice to some of Australia's most significant cancer organisations.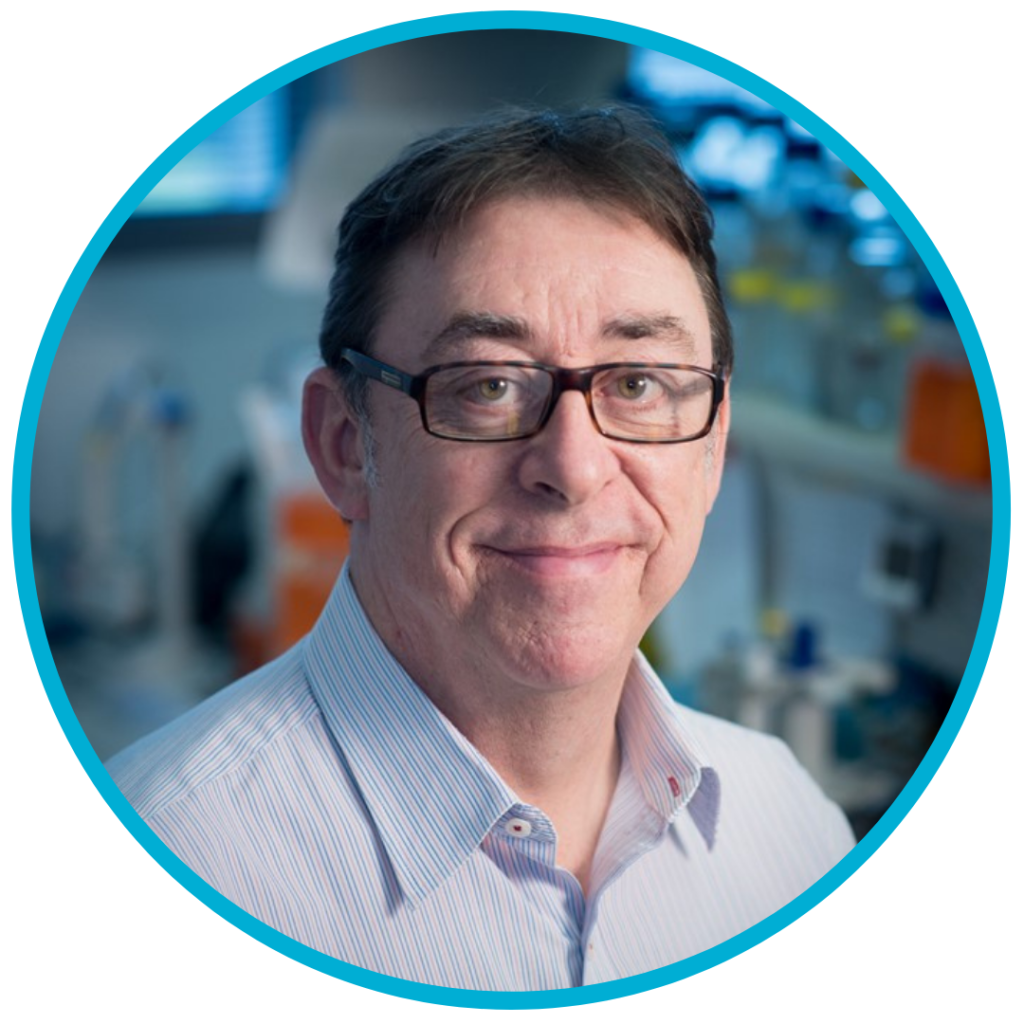 Professor Andrew Spencer – Monash University
Professor Andrew Spencer is Head of the Malignant Haematology and Stem Cell Transplantation Service at The Alfred Hospital, Professor of Haematology at Monash University, Head of the Myeloma Research Group and Co-Director of the ACRF Blood Cancer Therapeutics Centre at the Australian Centre for Blood Diseases, all in Melbourne, Australia.
Photos and highlights from the event