Elizabeth de Somer – Chief Executive Officer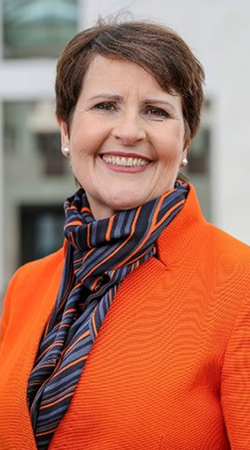 Liz de Somer was appointed as the first female CEO of Medicines Australia in 2018. She is a dedicated advocate and policy expert for the pharmaceutical sector and is well known for her contributions to national policy development.
Liz has a lifetime of experience in health care and pharmaceutical health policy with a core focus on improving the lives of patients.
Liz began her career in nursing and spent over 10 years as an Intensive Care nurse in the front line of critical care in London and Australia. A chance role supporting a clinical research trial ignited a passion for drug development, leading Liz to a Master of Medical Science (UNSW) in 2007.
Liz has worked across drug development, clinical research, regulatory affairs, and market access in the pharmaceutical industry. Liz contributes her clinical and industry expertise to a number of expert committees providing advice to Government and brings decades of experience to her role, having worked at the frontline of the medical field including as an intensive care nurse, clinical trials coordinator and clinical research associate.
Liz provides occasional lectures on drug development, regulation of medicines, quality use of medicines and the policy environment affecting access to medicines in Australia.
Tony Marks – Head of Operations and Company Secretary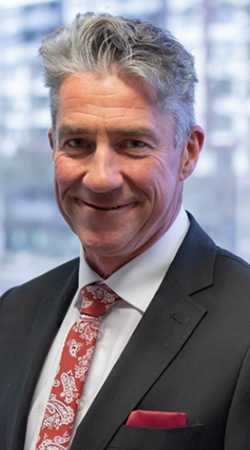 Tony is an experienced corporate executive with sophisticated financial, corporate strategy and leadership skills. He has initiated and led major organisation-wide strategic reforms, combining financial, human capital and technology reforms in commercial, government and not for profit organisations, including science, research and regulatory based. He has a passion for supporting organisations with technical/expert workforces undergo cultural change and strategic transformation in complex and uncertain operating environments, delivering the full suite of financial and corporate services to CEOs, Boards and members.
Tony holds a Bachelor of Commerce (Accounting), Graduate Diploma in Applied Finance, and Global Executive MBA delivered through residentials in Sydney, Bangalore, Silicon Valley, Cambridge and France. He is a fellow of CPA Australia, and a member of the Australian Human Resources Institute and Australian Institute of Company Directors. He is a divisional councillor and former President and of CPA Australia's ACT Division.
Anne-Maree Englund – Head of Strategic Policy Implementation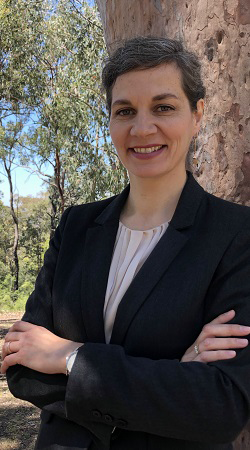 Anne-Maree Englund is passionate about the potential of innovative technologies to improve health outcomes. She has over 20 years' experience in the biopharmaceutical and medical technology industries. An engineer by trade, she started her career at the medical device innovator Cochlear, with roles in manufacturing and quality management, including four years in Switzerland and Belgium.
She has been General Manager of Operations at health IT startup Humanetix, seeing the company through a successful clinical trial of their unique software. After completing a masters in public policy, she worked as Policy Manager at pharmaceutical company MSD. She is currently Head of Strategic Policy Implementation at Medicines Australia, a role which perfectly combines her interests in medical innovation and health policy.
Margaret Cresswell – Head of Stakeholder Engagement and Communications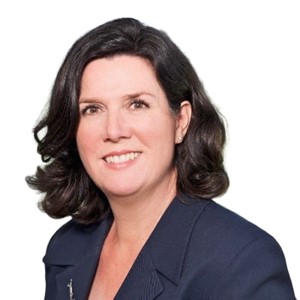 Margaret Cresswell joins Medicines Australia with over 20 years' experience as a leader in strategic communication, engagement, organisational culture and transformation, and learning and development. She has delivered strategic communication and transformation projects nationally and internationally across government, Defence, commercial and the for-purpose sectors and has also designed and delivered a wide range of development curriculum and courses as a university lecturer and business performance coach.
Margaret has a track record of uniting people, teams and organisations to realise a shared vision through trusted and inclusive collaboration. She is excited to be joining the Medicines Australia team to drive positive industry outcomes and contribute to the medicines industry environment through innovative, contemporary communications.