Medicines Australia welcomes new Board members
4 November 2022: Medicines Australia welcomes the successful appointment of four newly elected Board Directors and two re-elected Board Directors.
Chair of Medicines Australia, Dr Anna Lavelle, congratulated the six Board members.
"I am pleased to announce that Stuart Knight and James McDonnell have successfully been re-elected to the Medicines Australia Board and warmly welcome the appointment of new Directors; Josie Downey, Lizzie Marett, Nathalie McNeil and Prashant Nikam," Dr Lavelle said.
"The appointment of these Board Directors comes at a pivotal time for Medicines Australia and our sector. Their deep industry knowledge and breadth of experiences will be a great benefit to ensure our industry can deliver better health outcomes for Australians.
"I would like to thank all the recently departed Board Directors for their significant service and contribution to the success of our organisation and the health system as a whole.
"I also wish to specifically acknowledge Selected Director, Bruce Goodwin, who has announced his retirement from the Board. I have worked closely with Bruce for many years and his wisdom and steadfast advice has been valued by all," Dr Lavelle said.
"In the new year, the Board will start the search for a new Selected Director," she added.
The six Directors will join the existing Board, bringing the current membership to eleven:
Dr Anna Lavelle (Chair)
Adam Roach (BeiGene)
Anne Harris (Pfizer)
Ashraf Al-Ouf (Bayer)
James McDonnell (CSL Vifor) – re-appointed
Josie Downey (Merck Healthcare) – new appointment
Lizzie Marrett (Astellas) – new appointment
Nathalie McNeil (AbbVie) – new appointment
Patrick Desbiens (GSK)
Prashant Nikam (MSD) – new appointment
Stuart Knight (Roche Products) – re-appointed
CEO of Medicines Australia, Elizabeth de Somer, in welcoming the Board Directors, said it is a crucial time for health reform and improving patient access to innovative medicines.
"Medicines Australia is thrilled to welcome our newest and re-elected Board Directors at such a significant time in our country's health system history," Ms de Somer said.
"Under the Chair's guidance, the Board have set us in good stead to shape health policy and reform our system for the future
"The strategic guidance from the Board will focus our efforts on ensuring Australia prioritises patients access to innovative medicines, treatments and vaccines," Ms de Somer said.
-ENDS-
For further information or media interviews, please contact:
Chrystianna Moran – 0424 995 118 / chrystianna.moran@medicinesaustralia.com.au
Margaret Cresswell – 0410 456 293 / margaret.cresswell@medicinesaustralia.com.au
ABOUT JOSIE DOWNEY (MERCK HEALTHCARE AUSTRALIA AND NEW ZEALAND) – new
Josie Downey was appointed Managing Director at Merck Healthcare (a small to medium sized biopharmaceutical company), in 2021. She brings over 25 years of industry experience across large and small companies, with strategic and operational market access, regulatory and commercial experience in Australia and Asia. In her regional and country leadership roles, she has led the commercialisation of countless medicines in public and private settings. With a significant breadth of experience and knowledge, she brings a genuine warmth, intelligence, strength and determination to set a clear path into the future.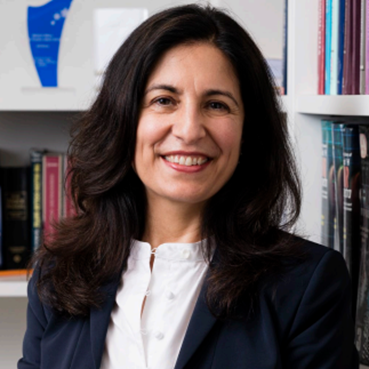 ABOUT LIZZIE MARETT (ASTELLAS AUSTRALIA & NEW ZEALAND) – new
Early in 2020 Lizzie Marrett was appointed Managing Director of Astellas Australia & New Zealand. Part of the Japanese Astellas Pharma Inc, the Australian team draws on the strength and expertise of Astellas globally coupled with deep local industry knowledge. Her global experience has seen her manage multi-country teams, take on multiple directorships and be responsible for P&L of +€480m covering financial and commercial operations across Australia, New Zealand, UK and many European countries.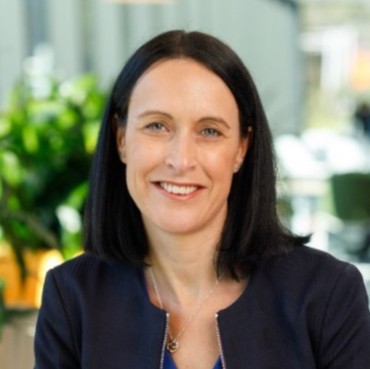 ABOUT NATHALIE MCNEIL (ABBVIE AUSTRALIA & NEW ZEALAND) – new
Nathalie McNeil has been working for AbbVie since 2019 and in 2022, was appointed Vice President and General Manager of AbbVie ANZ.
As a leader with more than 25 years of healthcare and pharmaceutical industry experience across a diverse range of general management, commercial and human resources roles, Nathalie brings a deep career history and expertise that will benefit Medicines Australia and industry. With her most recent experience as General Manager of Allergan, she has had the opportunity to observe the innovative medicines landscape from a different point of view and believe this unique perspective will be of value to a Board.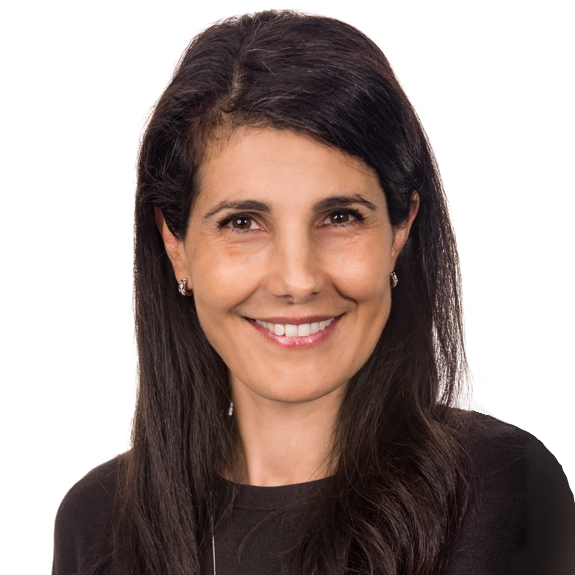 ABOUT PRASHANT NIKAM (MSD AUSTRALIA & NEW ZEALAND) – new Prashant brings more than 20 years of experience working in the pharmaceutical industry, including 17+ years of US inline/global oncology commercial experience. He has experience across health outcomes, reimbursement, access and commercial strategy and has demonstrated success in driving in-market and global product launches across oncology.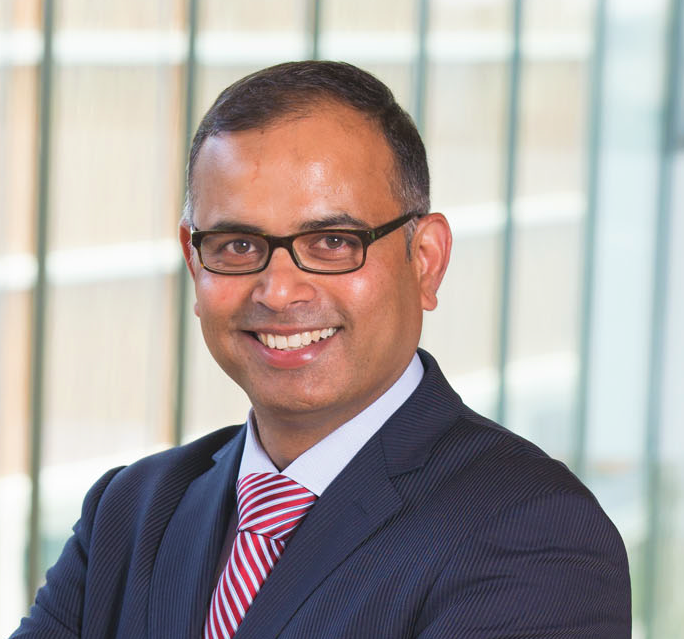 ABOUT JAMES MCDONNELL (CSL VIFOR) – re-elected
James McDonnell is an accomplished senior biopharmaceutical leader with over 30 years' experience including the invaluable experience of establishing two original Australian affiliates with full profit and loss responsibility. He has a proven track record of success which can be attributed to building exceptional partnerships, creating a patient-centred focus, developing positive cultures whilst maintaining a high level of determination. Based in Melbourne, James is an established advocate for the small-to-medium size companies.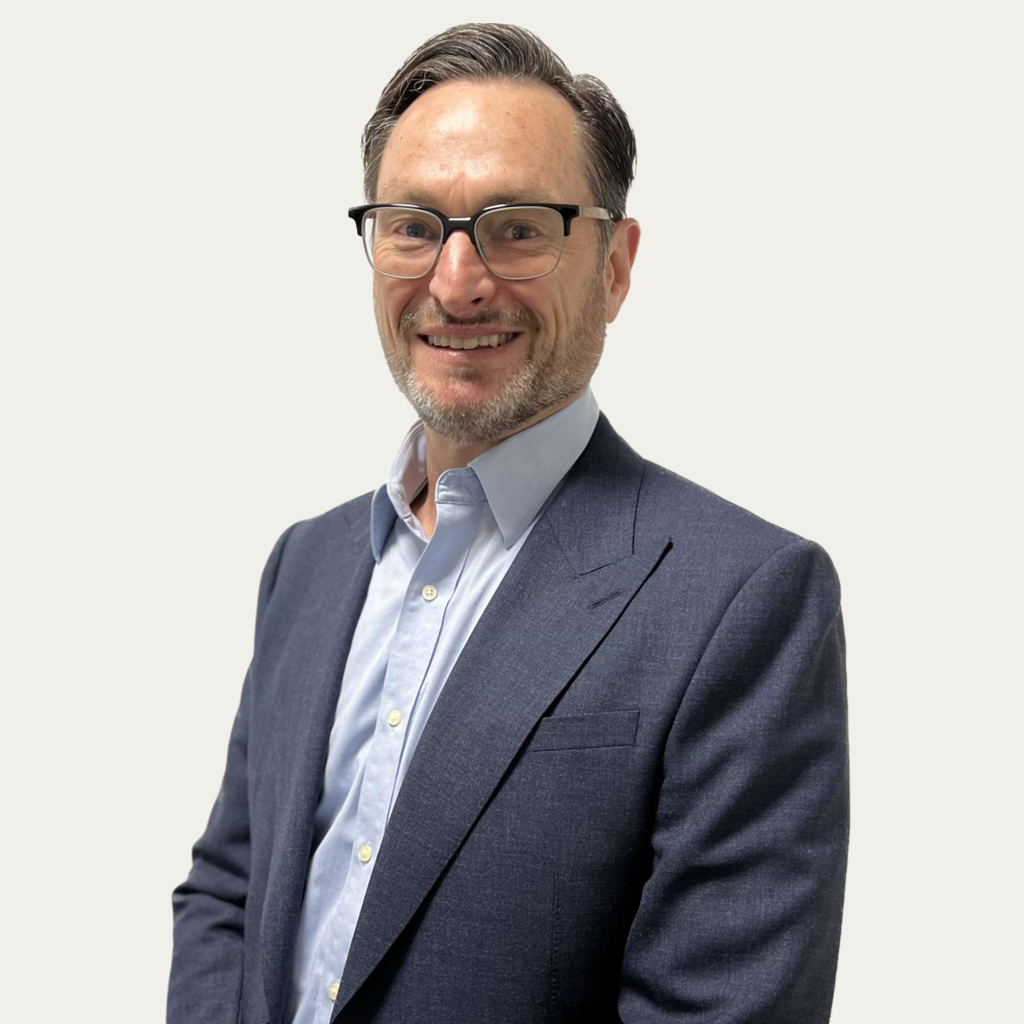 ABOUT STUART KNIGHT (ROCHE PRODUCTS) – re-elected Stuart Knight has more than 30 years of pharmaceutical industry experience, working with Roche (28 years) across a number of markets and in various roles within commercial, marketing, market access and senior management. He is a qualified and registered clinical pharmacist with experience in hospital and community sectors. Stuart brings extensive experience in commercial negotiation, medicines access and HTA with key government advisory bodies in publicly-funded (via taxation) reimbursement systems, including: National Institute for Health and Care Excellence (NICE), UK; PHARMAC, NZ; National Health Insurance Fund (NHIF), Hungary; and National Authority of Medicines and Health Products, I.P. (Infarmed), Portugal.